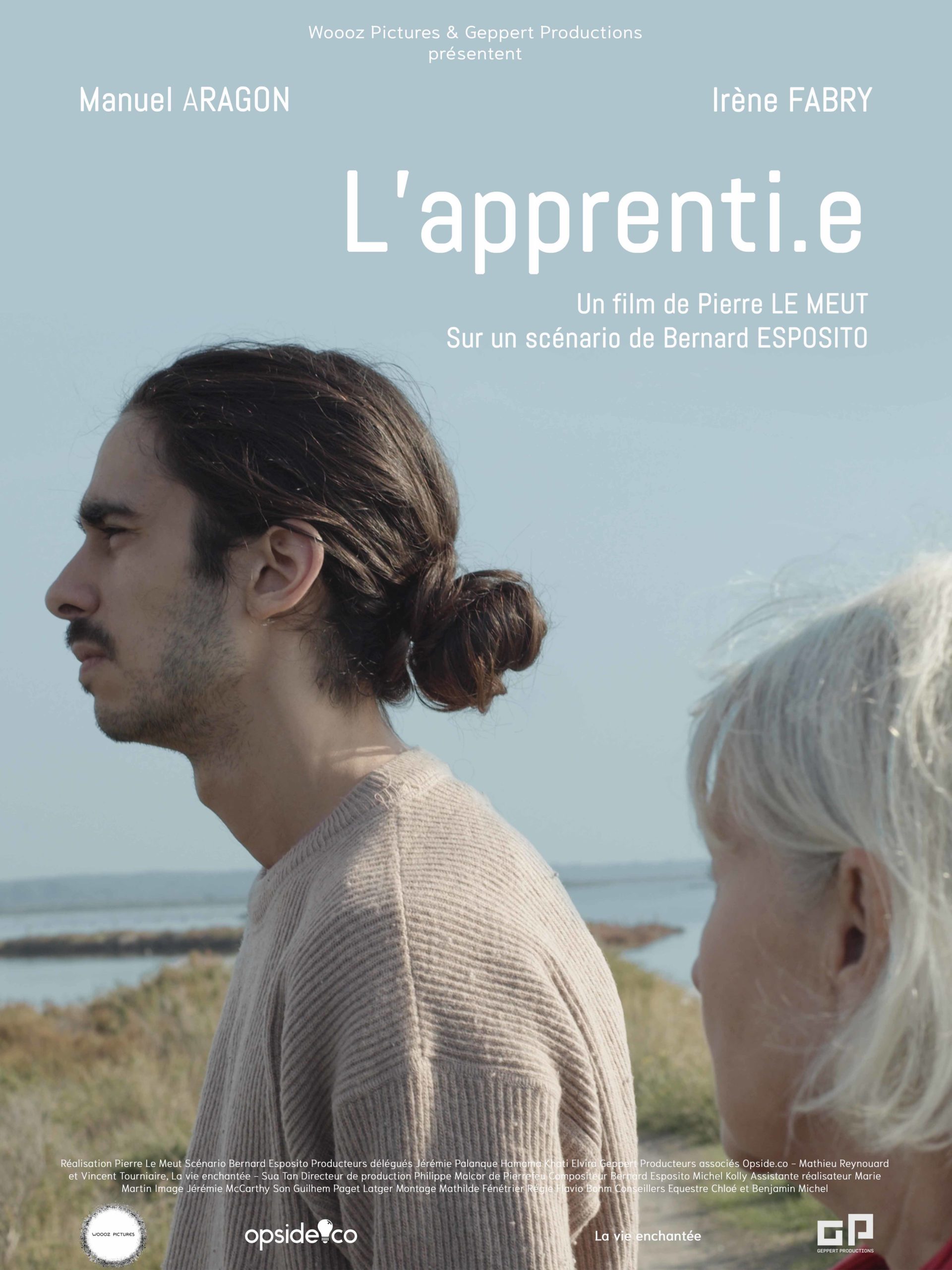 Short film
Drama
Length: 13 minutes
Language : French
Shooting period: 2019
Release period: 2020
Executive Production: Woooz Pictures
In co-production with: Geppert Productions (Germany), Opside.co, La Vie Enchanté (France)
With the support of : Domaine de Fangouse, Domaine de Causse 34, Tielles Sophie Cianni & Co
With the technical support of: Occitanie Films
Therese lives alone in her house in the Camargue. She raises horses and bulls. 
Pierre, a young man in his thirties, introduces himself to her; he is looking for an internship with the horses. Who recommended this stable to him? A guy named Pablo. 
Thérèse shuddered when she heard this name: her son, whom she never saw again because his spouse had kidnapped him after his birth, bore this name. Pierre confirms: his roommate introduced himself as his son. 
Thérèse may be very ill, but she accepts this intern, hoping to learn more about her son.
1er Assistant director – Marie Martin
Director of Photography – Jérémie McCarthy
Sound Director – Guilhem Paget Latger
Production manager – Philippe Malcor de Pierrefeu
Assistant production manager – Flavio Bohm
Editor – Mathilde Fénétrier
Colouring – Mathilde Fénétrier
Sound editor – Guilhem Paget Latger
Original music – Bernard Esposito & Michel Kolly
Horses consultants : Chloé & Benjamin Michel
Irène Fabry in the role of Thérèse
Manuel Aragon in the role of Pablo/Pierre