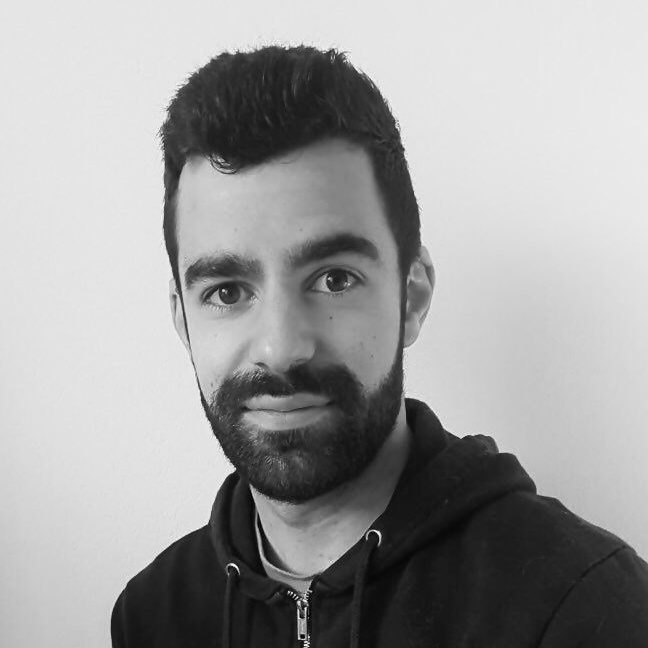 Author – Director | France
A graduate of the Brest School of Arts in 2016 where he began to take an interest in film skills, Pierre has not stopped since then, wanting to access the world of cinema by all means.
After several experiences as assistant set designer, assistant operator or assistant editor, Pierre has always had the ambition to realize his own projects.
Self-taught in writing, Pierre was selected in 2018 at the "Talent en Court" competition at the Montpellier Cinemed festival, for his screenplay AURORE. He then met the company Woooz Pictures with whom he recently directed L'APPRENTI.E and with whom he developed in parallel AURORE.
As a director, Pierre is interested in intimacy and the quest for the self. He develops sincere characters through atypical stories and strong symbolism. Pierre seeks to develop a strong aesthetic, inspired by the plastic arts and American cinema. He claims inspirations such as David Lynch or Nicolas Winding Refn.