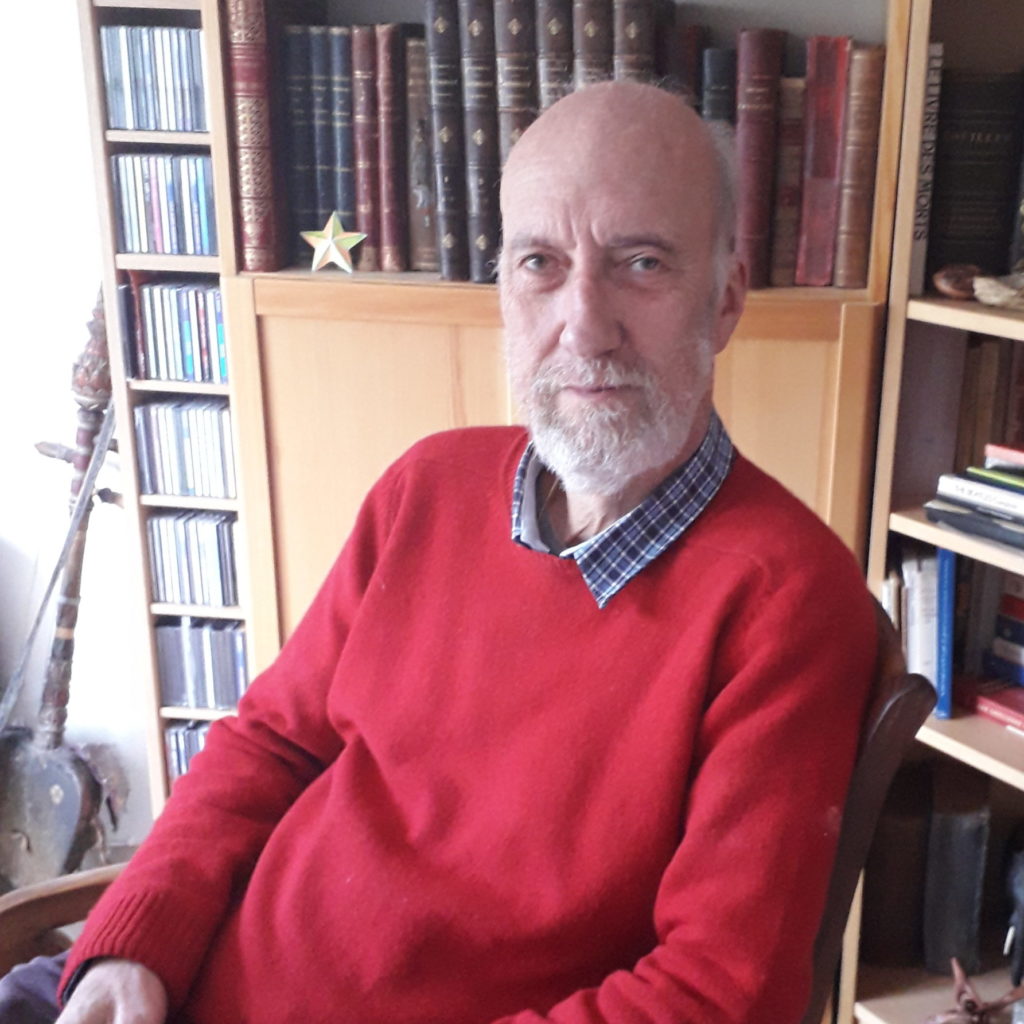 Previous screenplays :
2022 – Ewen (Short Film – In development)
2020 – L'apprenti.e (Short film – Complete)
2018 – Hochelaga (Feature film – Optioned)
He writes. He's a man of letters. His career path is atypical: a teacher of literature and music, having worked on international exchanges, cultural trips, shows, president of a social-educational centre. 
Bernard tries to give words a visual aspect. He doesn't want us to read it, he wants us to see it. Autodidact, he understands the screenplay as the material necessary for the beginning of a journey but above all the beginning of a human adventure.
With 20 books published in 4 publishing houses, it is as many stories, and almost as many styles, which his experience is a source of inspiration. From now on, Bernard evolves in the 7th art. Having been optioned for a French-Canadian feature film script, La Roche Percée, he is working on developing other scenarios that are relevant to today's challenges.