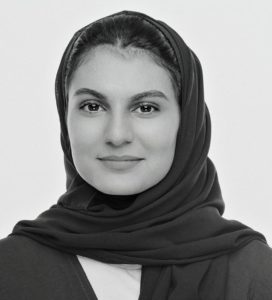 Author – Director | Saudi Arabia
Current and previous works:
2022 – The Son of Badriya (Short film, Drama 15′ – In Production)
2019 – A Breath (Short Film, Drama)
2019 – Who Taught you (Short Film, Drama)
2018 – Mémories Room (Short film, Drama – FEMIS film school)
2018 – AlAhsaa through my eyes (Short documentary)
Razan AlSoghayer is a 24 year old Saudi filmmaker with a bachelor's degree in media and communication from King Faisal University. Studied filmmaking in la femis, Paris and in the british film institute. Her career started as a film editor. She currently works as a producer and a film director. Her feature film, as producer, is currently in the Red Sea Film Lodge 2022.
Her short films were part of international film festivals. Such as, the lift-off session in pinewoods and the red sea international film festival.