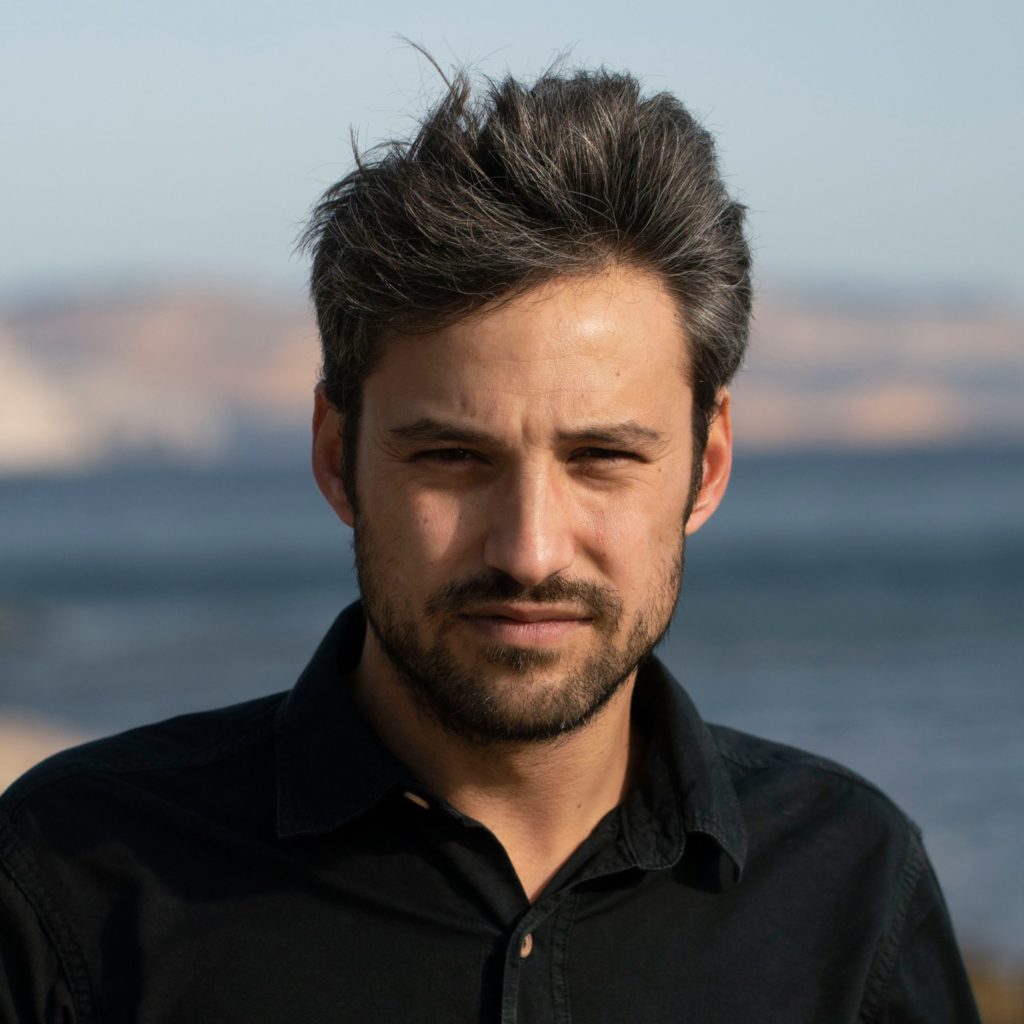 Jonathan DOSTERT HENZINSKI
Author – Director | France
Originally from Avignon, Jonathan feels the need to share his experiences and reflections. He then turned to the audiovisual professions and took a BTS in audiovisual in Montpellier. He finds in the image is the wide possibility to express himself.
In order to complete these two years of training, Jonathan joins the FILMOTS course at the theatre school Le Croiseur to deepen his knowledge of scriptwriting and directing. This training is a confirmation of his desire to work in the 7th art. On this occasion, he has the opportunity to direct his short film in collaboration with a major audiovisual school in Lyon, ARFIS and the actors of the stage on the Saône, the partner school of the training.
Self-made-man, Jonathan learns on the field the work of director, location scouting, technical cutting, storyboarding.

He also works in the social sector, school life assistant, animator of a day centre, supervising in adapted stays for mentally handicapped people. This work enriches him with human experiences and encourages him to express himself on this theme with the strength of his artistic point of view. He will make his first documentary: De Ouf.