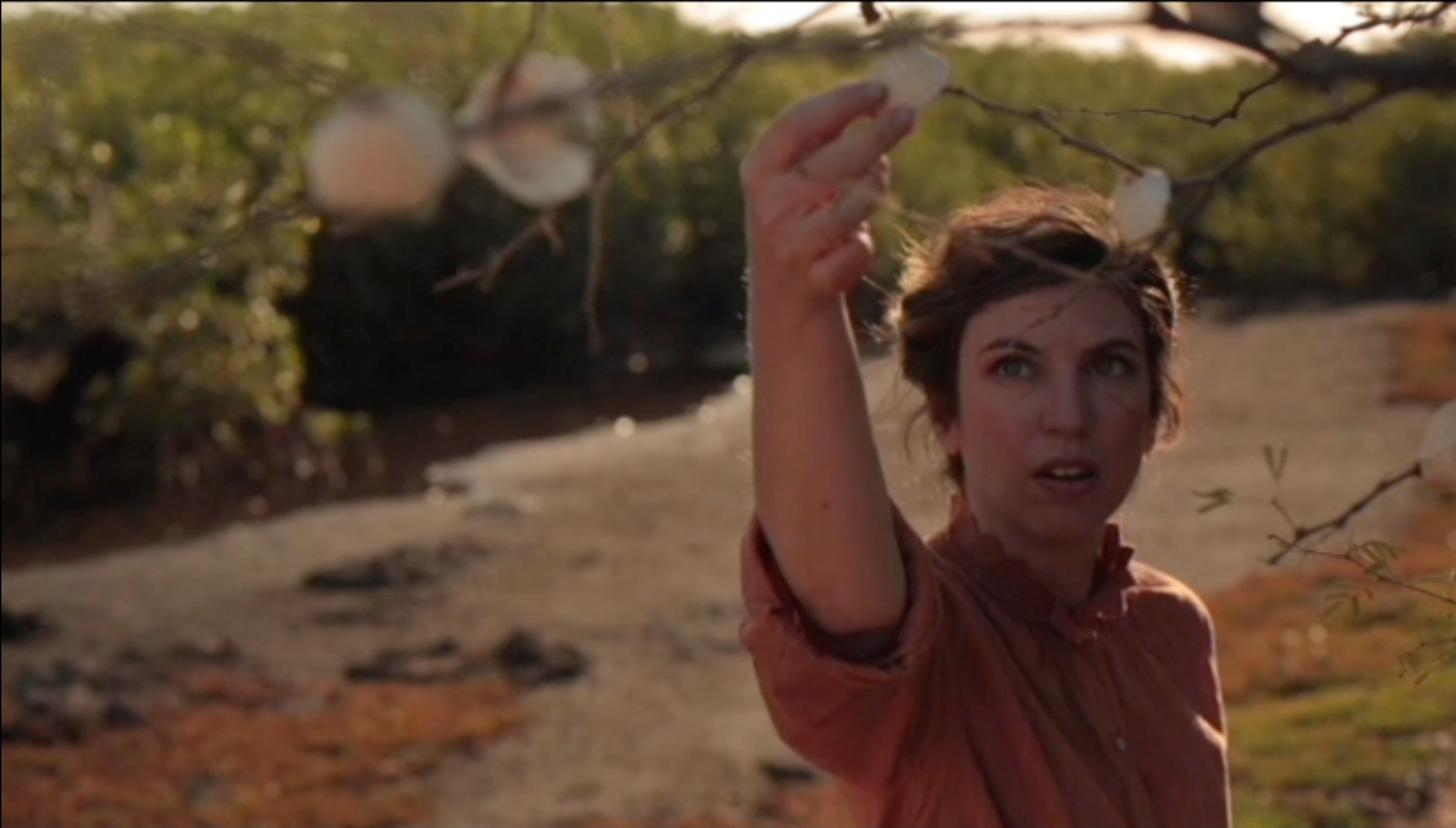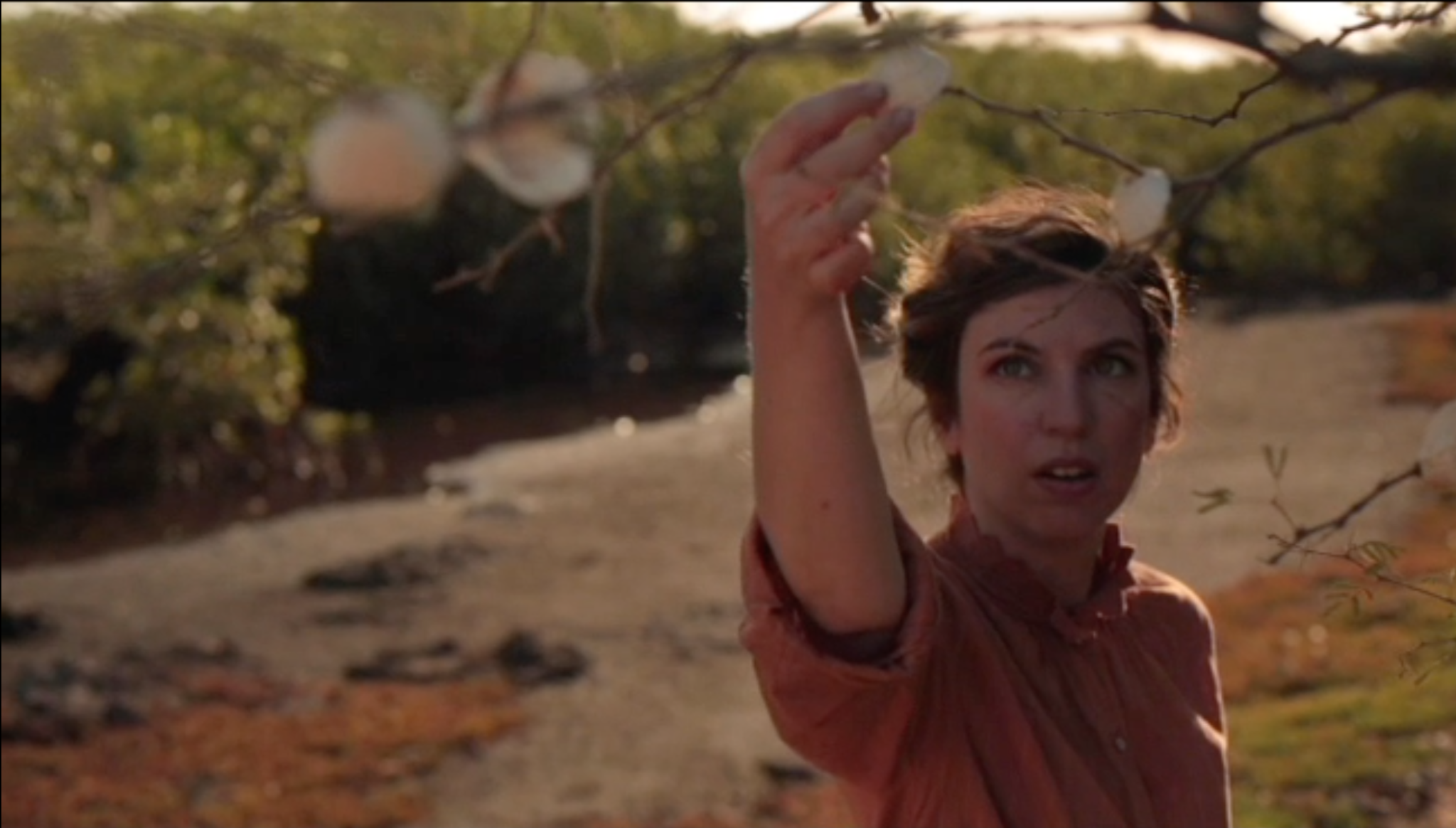 Short film
Drama, Adaptation
Length: 14 minutes
Language: French
Shooting period: 2019
Release period: 2020
Executive production : La Vie Enchantée
Woooz Pictures : Coproducer
Paris, October 1926. 
The poet André Breton meets in the street a young woman who calls herself Nadja. He is immediately intrigued by her. 
They begin a relationship before cooperating to write a book. Nadja fascinates Breton, and then she begins to scare him with her strange visions. He separates from her without being able to forget her. 
Nadja sinks into madness and haunts Breton.